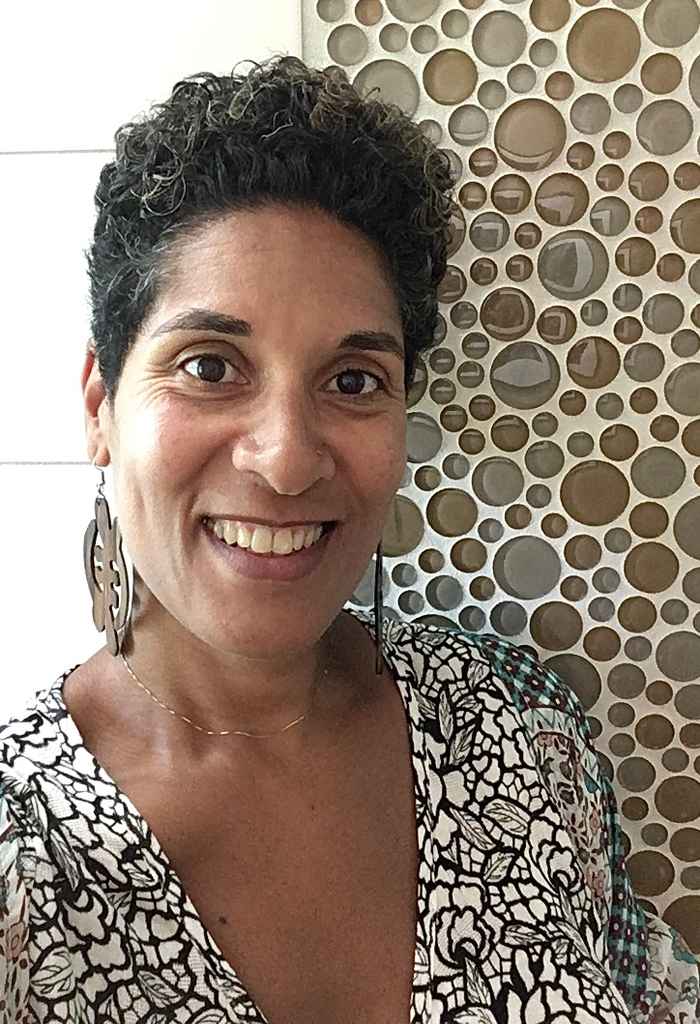 About Nana Osei-Kofi
Nana Osei-Kofi is Professor of Women, Gender, & Sexuality Studies at Oregon State University. A critical feminist scholar, her current research centers on the experiences and conditions faced by people of African descent in Europe generally and Sweden specifically. As a leading scholar in the emerging field of AfroSwedish Studies, Osei-Kofi has published a wide range of articles and book chapters on the AfroSwedish condition and has a forthcoming single-authored book titled Identity and Kinship: AfroSwedish Places of Belonging. Osei-Kofi is also the editor of a forthcoming special issue of Meridians that will be available in early May 2023 and that highlights scholarship on European BIPOC Feminisms and Queer of Color Critiques.
Upcoming events
During her stay in Amsterdam, Nana Osei-Kofi will give a number of lectures and seminars. The final lecture is open to the public to attend. Click on the links below to find out more.