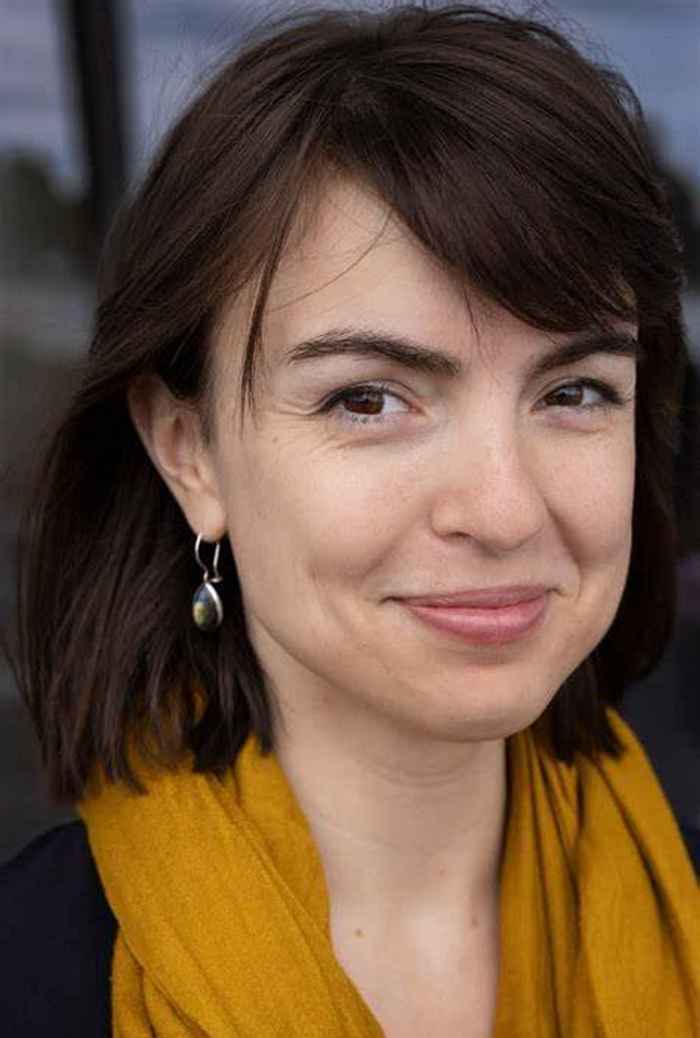 The conversation spanned a spectrum of pertinent subjects, including ethical dilemmas such as security concerns for researchers and research subjects. Furthermore, the dialogue explored the intricacies of data quality, questioning the reliability of survey results obtained in authoritarian regimes. Additionally, innovative research methodologies like Telegram chat analysis were spotlighted.
Spraakmakers
"Spraakmakers" is a popular Dutch-language talk show renowned for its comprehensive coverage of diverse topics, ranging from politics to science, culture, and societal matters within the Netherlands.
Read more information here or listen to the episode (01:09:00 onwards).