Activities planned
Both Borneman and Kostakopoulou will be available to meet and engage with faculty and students.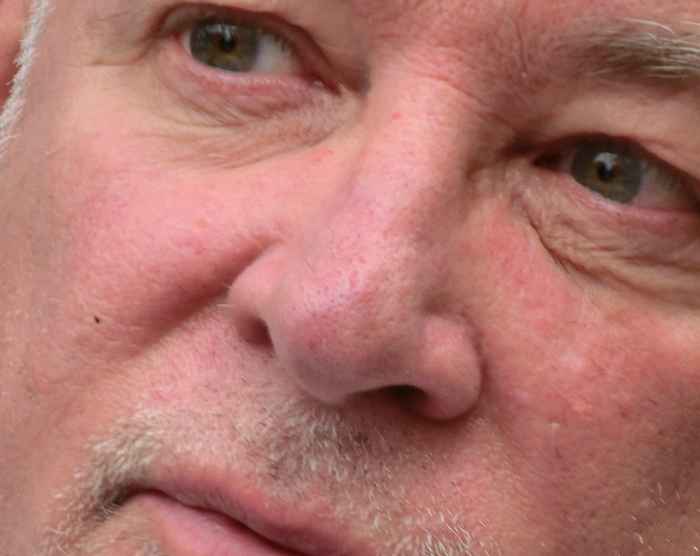 About John Borneman
John Borneman is Professor Emeritus of Anthropology at Princeton University. He has done ethnographic fieldwork in Germany, Central Europe, Lebanon, and Syria, and been guest professor in Sweden, Norway, France, Germany, and Syria. He has written widely on issues of intimacy, kinship, law, psychoanalysis, and political form. His current research is a longitudinal study of social incorporation of Syrian refugees in Germany. His most recent publication is an edited volume (with Kelly McKowen) Digesting Difference: Migrant Incorporation and Mutual Belonging in Europe, 2020.
About Dora Kostakopoulou
Dora Kostakopoulou is the Chair of the Scientific Committee of Fundamental Rights Agency of the European Union and a professor of European Union Law, European Integration and Public Policy at KU Leuven University. An expert on European public and social law, Dora Kostakopoulou works on citizenship as formal practice with her publications touching on subjects such as human rights and citizenship in the EU.