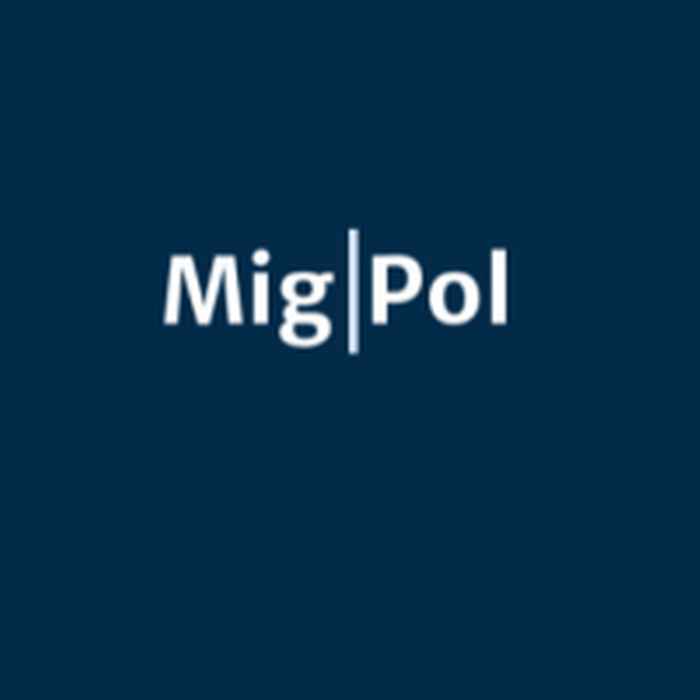 In Spring, we welcome:
Ulrike Bialas (Max Planck, Göttingen) Forever Seventeen: Young Asylum Seekers in Germany and the Liminal Space of Adolescence
Salah Punathil (University of Hyderabad) "National Borders among Families: Precarious and Intimate Citizenship in India"
Jagat Sohail (Princeton) "Cannibal Economies and How Guest Workers Became Working Guests: The Economic Integration of Berlin's Refugees"
In Autumn, we welcome:
Gehad Abaza (UC Santa Barbara) "Building a House, Crafting a state: Syrian War-Time Migration in Abkhazia"
Jill Alpes (Ghent University) "Brokering migrants' rights in an age of post-truth: Strategies for empirical research in support of pushback litigation at European borders."
Julia Morris (University of North Carolina) "Migrant Extractivism and New Resource Frontiers"
We look forward to welcoming them at the University of Amsterdam as fellows-in-residence to develop their ideas into manuscript ready for submission to Migration Politics.
The fellowship-in-residence includes one public presentation, intensive feedback sessions with the editorial team, other fellows and other migration scholars working in or near Amsterdam. The residency fellowship programme is open to scholars with a PhD at all career stages as well as to PhD candidates. For more information, visit: https://migrationpolitics.org/residency/.