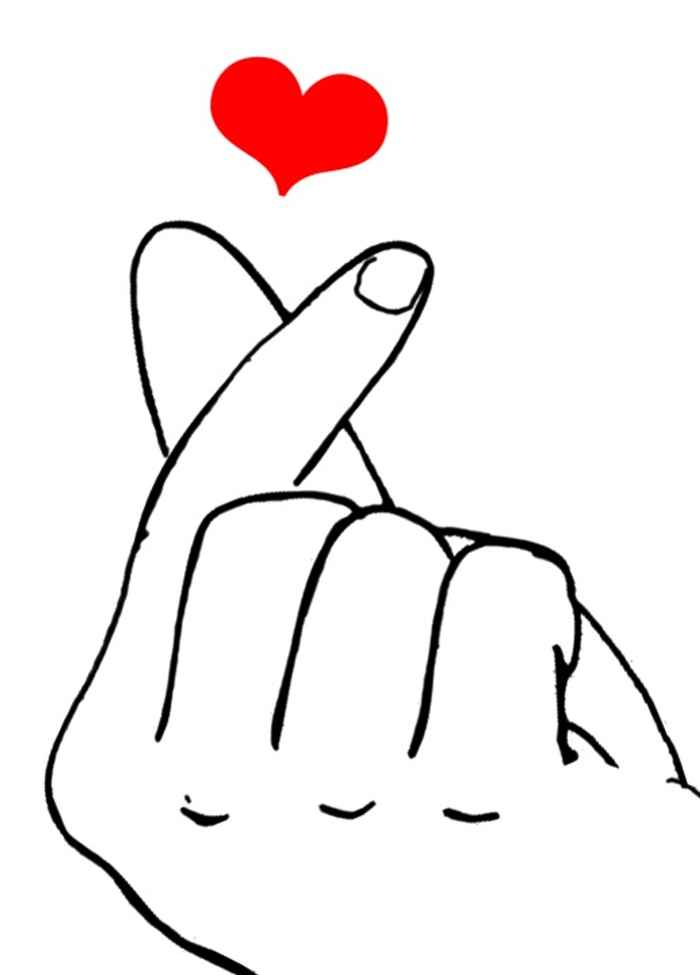 Asian migratory biographies continue to be seen as private decisions and not necessarily as political. Migrants from Asia have been harassed and discriminated against especially during the onset of the COVID19-pandemic. Their decisions to migrate in the first place, their family, and partner relations, however, have received little public attention.
Role of European States
During this workshop we discuss the role of European states in the intimate lives of East Asian migrants in Europe: marriage, sexuality, child-rearing, reproductivity, and family. We specifically ask for the role of the state in the context of Asian migration in Europe. How do European governments facilitate migratory biographies of transnational couples, families, and caring practices? What relations do these migrants have vis-à-vis European welfare states? How do educational systems shape parent-child relations? How does the freedom of movement within the EU shape intimate relations across borders? What reproductive journeys do these migrants have? We aim to produce knowledge regarding how different forms of government generate intimacy patterns and mobilities of citizens and migrants.
Reproduction, sexuality and parenting
Seeing intimate relations as an important site of state interventions, this workshop invites scholars to investigate three forms of intimate relations, namely, reproduction, sexuality, and parenting, in relation to mobilities.
Program
November 8, 2023
1-2 pm guest lecture by Prof. Maggi Leung
2-5 pm presentations and discussion of research projects
November 9, 2023
10-12 am migrantour Utrecht with lunch at De Voorkamer and talk with organizers.
If you are interested, you can contact f.s.plummer@uva.nl:
To present a paper (idea), send a title and abstract before October 1.
To participate in the event, register by mail before November 1.
To participate on the migrantour Utrecht https://devoorkamer.org/work/migrantour-utrecht/, email before November 1 (limited capacity).
Dr. F.S. (Franziska) Plümmer
Faculty of Humanities
Europese studies