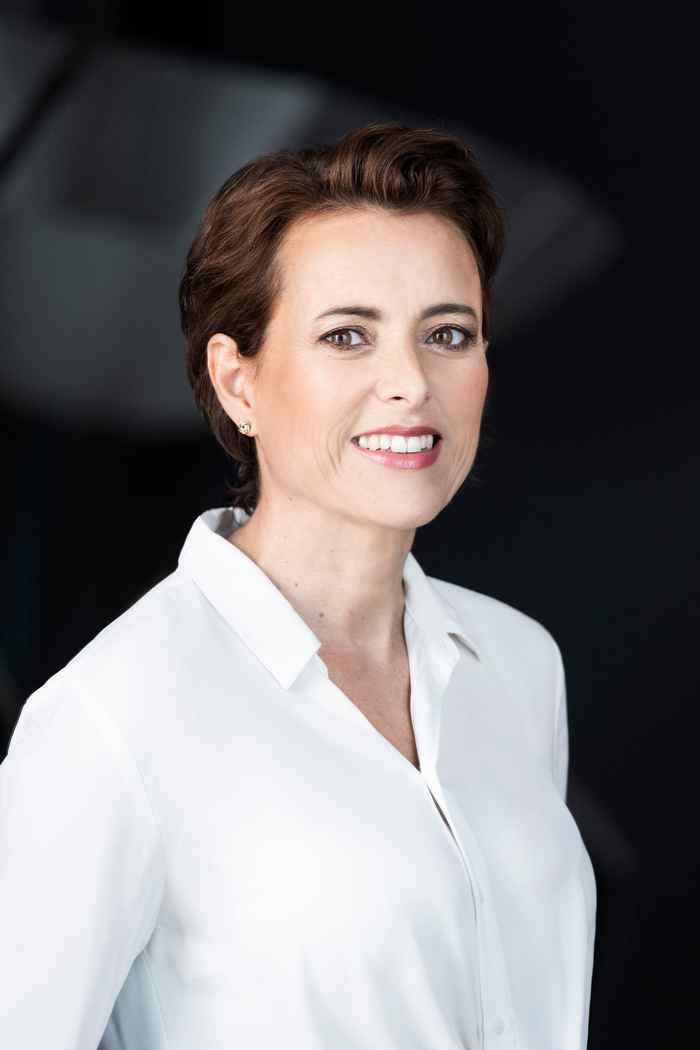 The right-wing populist Chega party, and the right-liberal party, IL, which won representation in 2019 to Parliament, have quickly become the third and fourth most voted parties in Portugal, respectively. We expect that the electorate has become more heterogenous on the Right, while the main party on the Right - the PSD- has been losing its catch-all appeal.
We make use of a post-electoral dataset which spans twenty years, from 2002-2022. Compared to abstentionists as well as left-wingers, right-wing voters have tended to be older, more religious and better educated men for the whole period.
However, with the entry of IL and Chega into the party system, the right-wing electorate has become younger, less religious, and now includes more individuals dissatisfied with democracy. The PSD has also become less able to attract centrist voters.
Further, the right parties' electorates are different among themselves: compared to the PSD, Chega and IL have more educated, but also more authoritarian voters. Chega is attracting a male electorate dissatisfied with democracy (in line with most radical populist right-wing parties) while IL is attracting younger voters.
Thus, we confirmed our expectations of growing right wing electoral heterogeneity as well as the PSD's decreased ideological reach. Leader effects buttress Chega's growth among this "new" rightwing electorate.
Paper
The paper will be circulated a few days in advance to all those who sign up!
Drinks
The presentation will be followed bij drinks at CREA.