The topic is among the most urgent and unsettled in global economic life, with global economic governance being heavily contested amidst economic and geopolitical rivalry within and between the West (now most manifested in the EU, the US and G7 polities and agendas) and the rest, particularly rising China and India and the rest of the Global South.
Drezner is just the scholar to speak to these issues, his academic and popular contributions carrying among the most high-profile and thoughtful academic voices in US international relations and international political economy. Drezner's presentation will be followed by a discussion with participants and drinks to follow. We hope that you can join the session.
About Daniel Drezner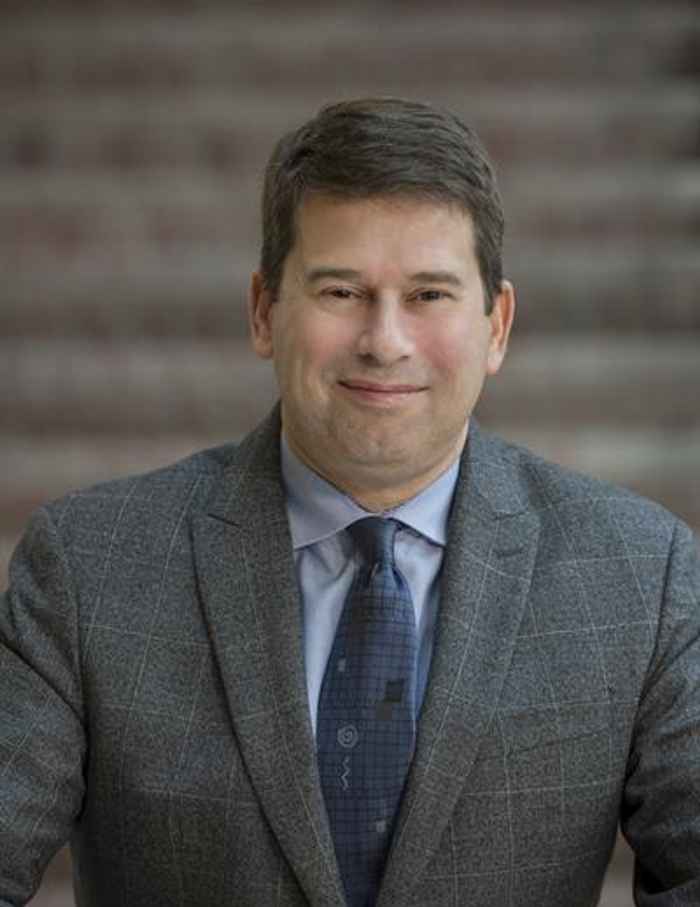 Daniel W. Drezner is Professor of International Politics, a nonresident senior fellow at the Chicago Council on Global Affairs, and the co-director of Fletcher's Russia and Eurasia Program.
Prior to joining The Fletcher School of Law and Diplomacy, he taught at the University of Chicago and the University of Colorado at Boulder. He has previously held positions with Civic Education Project, the RAND Corporation and the U.S. Department of the Treasury, and received fellowships from the German Marshall Fund of the United States, Council on Foreign Relations, and Harvard University.
Drezner has written seven books, including All Politics is Global and Theories of International Politics and Zombies, and edited three others, including The Uses and Abuses of Weaponized Interdependence. He has published articles in numerous scholarly journals as well as in the New York Times, Wall Street Journal, Politico, and Foreign Affairs, and has been a regular contributor to Foreign Policy and the Washington Post.
He received his B.A. in political economy from Williams College and an M.A. in economics and PhD in political science from Stanford University.
Location